(Ganti judul. Kebanyakan judul dengan kata "Hari Ini" di blog saya :D)
Hari ini dimulai dengan ndak terlalu baik.
Mood hampir porak poranda. Untung ada mainan baru di rumah. Kompor elektrik alias electrical pot, bahasa kotaknya. Alhasil, sok-sok bikin pancake yang lebih berakhir macam martabak telur daripada pancake kayak di kotak. Kemudian dilanjutkan dengan bikin sup sederhana andalan (campurin bihun, kembang tahu, bakso, telur, plus bumbu kaldu). Lalu, test sekali lagi pot untuk goreng-goreng dengan menggoreng martabek mie telur. Yang ketiga ini semakin berhasil.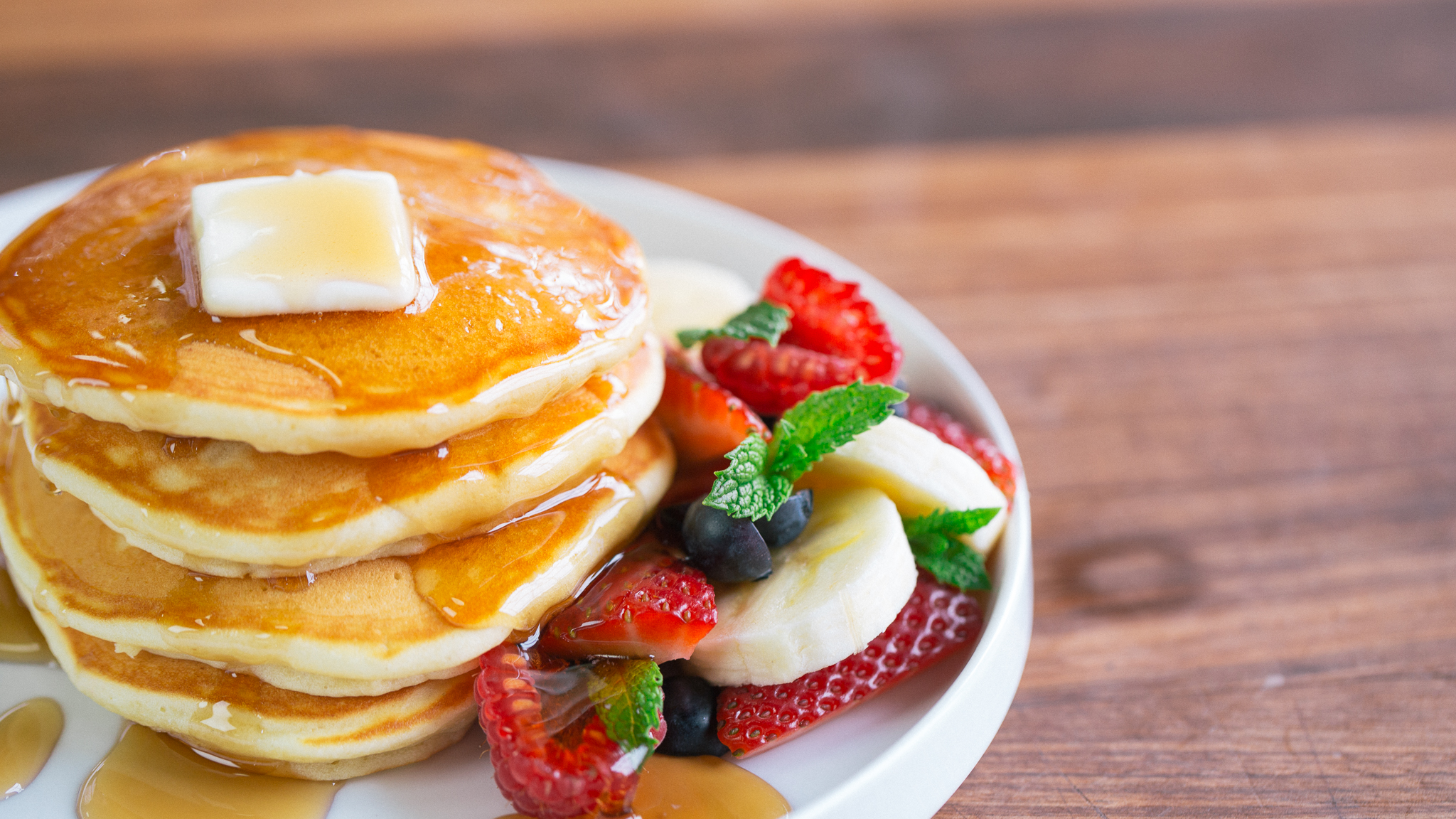 Lumayan, mood tercerahkan sedikit. (Sambil nonton Suits juga di sela-selanya, abis kelar jemur baju).
Lalu, jalan-jalan ke Rodfai night market. Perjalanan ke sana, hujan deras. Lumayan. Selain bikin udara nggak terlalu panas, hati juga ikutan mengadem.
Dipikir-pikir, masih perlu bersyukur menghadapi masa-masa ini di tengah orang-orang baik.
Tadi pas menuju Rodfai naik taxi, Bapaknya balikin aja gitu kembalian 13 bhat dengan duit receh. Padahal udah sempat suujon kalau mungkin Bapak akan diem-diem aja untuk ambil kembaliannya, atau bilang nggak ada kembalian (kadang ketemu yang gitu). EH ternyata salah ya.
Lalu, pas perjalanan ke stasiun naik taksi lagi, sempat ada adegan Bapak driver belok kanan kemudian ada mobil motong dari arah berlawanan, sehingga taxi agak direm mendadak-. (Cuman agak, nggak sampai kita yang di barisan penumpang badannya ikut geser ke depan). Bapak kasih lewat mobil yang mau nyalip itu. Lalu cepat-cepat minta maaf ke kita sambil mengatupkan tangan bilang "sorry". Lalu diulang lagi sekali.
Kemarin juga pas ke night market, sempat suujon lagi karena bayar minum dengan kelebihan uang 20 bhat. Abangnya pas dibayar melihat sambil ngomong sesuatu yang tentunya tidak dimengerti. Lalu 5 menit berlalu, kembaliannya belum tiba. Udah sempet kesel. EH, 10 menit kemudian, abangnya datang bawa kembalian. Seketika merasa kecil karena terlalu berprasangka.
Balik lagi ke inti cerita. Di tengah badainya kehidupan, dipertemukan dengan orang baik dan kejadian baik itu adalah sebuah karunia. Paling enggak, kita ndak menghadapi masalah di tengah orang-orang atau tempat yang bermasalah.
Artinya, bersyukur aja.
(Sambil cari cara mengembalikan mood lagi, cari resep mudah lagi yang bisa dimasak, dan tentunya get the as* off and clean the sh*t out). 
Selamat berakhir pekan kawan-kawan tercinta!